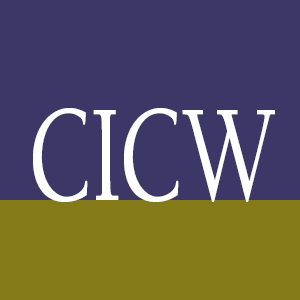 The Calvin Institute of Christian Worship is an interdisciplinary study and ministry center located at Calvin University and Calvin Theological Seminary. We partner with congregations, organizations, and publishers to further our mission. Our programming centers around three main areas: resources, events, and grants.
We offer a wide range of practical resources and scholarly works for congregational leaders, pastors, teachers of worship, scholars, students, artists, and all interested in worship. These resources serve as tools for preparing, planning for, and leading worship as well as for studying the history, theology, and practice of worship worldwide. The website provides free resources primarily in the form of articles, conversations, audio files, slideshow and video presentations, plus links to purchase Worship Institute books, CDs, and hymnals: we have co-sponsored over 90 titles with five major publishers.
The Symposium on Worship is the largest training event we co-sponsor each January. In addition, smaller regional training events happen throughout the year across Canada and the United States, and a couple of events are sponsored at overseas locations. These worship events encourage learning and growth, and many are collaborations with the Center for Excellence in Preaching at Calvin Theological Seminary. Each year academic and pastoral seminars are offered at Calvin University and Calvin Theological Seminary.
The Vital Worship Grants Program at the Calvin Institute of Christian Worship is designed to foster, strengthen and sustain well-grounded worship in congregations throughout North America. Two streams of grants are offered--to teacher-scholars and to worshiping communities. Made possible through the generous support of Lilly Endowment Inc., these grants serve to stimulate thoughtful and energetic work for worship that exhibits renewed creativity, theological integrity, and relevance.
Browse the Calvin Institute of Christian Worship Collections: